Policies relating to Child Protection and Safeguarding can be found in the 'Policies' section of our website. Click HERE to be taken to them.
All staff are involved in the ensuring the safety and welfare of children and recieve regular training on this. In addition we have specially trained Designated Safeguarding Leads (DSLs). They are responsible for dealing with child protection concerns.
Lead DSL: Andrew Jervis (Headteacher)
Deputy DSL: Debbie Mears (SENCO)
Should you have a concern (in or out of school) about a child and their safety and welfare please click HERE to go to the East Sussex website for more information on how to make a referral.
Children can also contact Childline which is a prvate and confidential service for children up to 19. You can contact a Childline counsellor about anything, no problem is oo big or small. Call free on 0800 11 11 or click on the logo below for more information.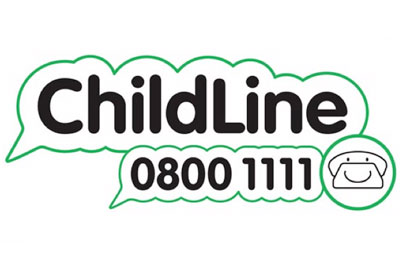 CEOP helps any child or young person under the age of 18 who is being pressured, forced or tricked into taking part in sexual activity of any kind. This can be something that has taken place either online or in 'the real world', or both. The CEOP Safety Centre has clear information and advice on what can be reported to CEOP, the reporting process and what will happen if you do decide to make a report. You can visit the CEOP Safety Centre and make a report directly to CEOP by clicking the Click CEOP button.

If you are experiencing online bullying or something else online has worried you please speak to an adult you trust, or you can talk